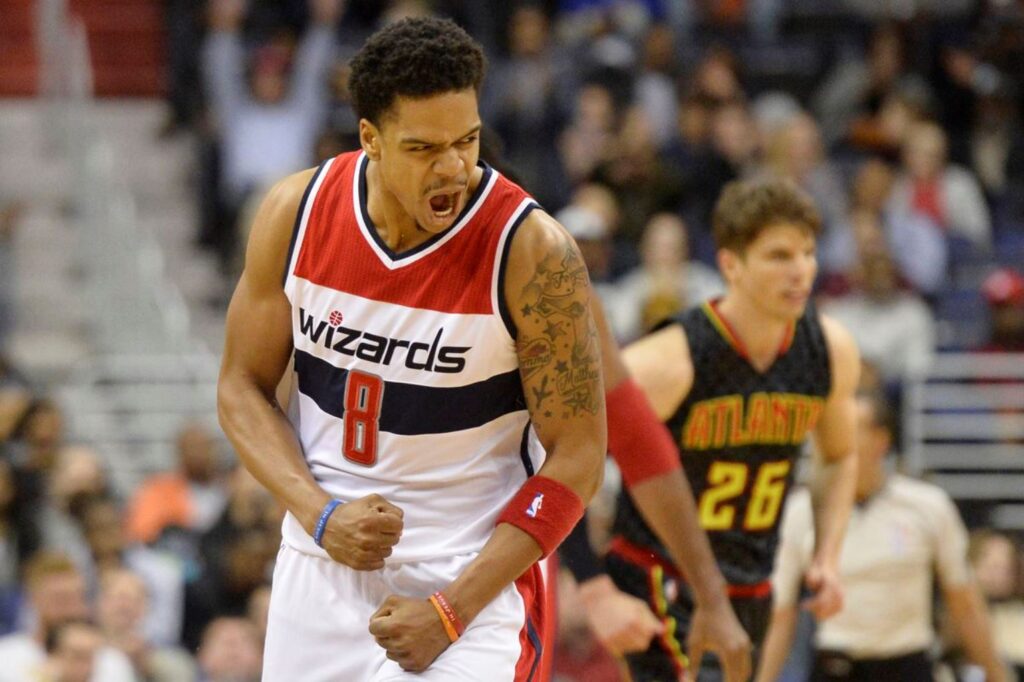 Jarell Eddie might suit up in Euroleague once again, as there is interest from Panathinaikos. The American guard might be returning to Euroleague soon as he has garnered interest from Panathinaikos, according to Eurohoops's rumors. However, there are also some strong suitors coming from Spain and that might be a more likely destination.
Eddie has been in the French ELITE Pro A with SIG Strasbourg this season, making his return to the club where he introduced himself in the European fans back in November 2018 where he had 11.2 points, 4.5 rebounds, 1.2 assists, before upgrading himself the 2019-2020, the covid-season, when he joined forces with the Spanish Universidad Catolica de Murcia CB in the Spanish Liga Endesa, where in 22 games he recorded 14.4ppg, 3.1rpg, FGP: 47.3%, 3PT: 44.0%, FT: 89.2%.
Eddie succeeded his top transfer in the European courts, in the summer of 2020 when he joined forces with the Turkish power house Fenerbahce Dogus Istanbul, playing in 32 Euroleague games recording 6 points and 2.1 rebounds, leaving the club before the end of the season. While the 13 games for the Turkish League were much better as he had 13.2 points and 3.4 rebounds with 54.3% on the three points.
This season he manages to agreed financial terms with SIG Strasbourg, however, he couldn't play at all!! this season after suffering a lower back injury which has kept him sidelined for a few months. His last official game was on the 3rd of June, 2021 where he played for 16 minutes in the home loss game (71-111) against the European champion team Anadolu Efes. He played 16 minutes and he scored 6 points.